Discover more from Pub(lishing) Crawl
All things reading, writing, books, and occasionally booze. Reading you under the table since 2012. This site now exists as an archive of all the posts and content from the original website.
October Releases!

By
Vanessa Di Gregorio
--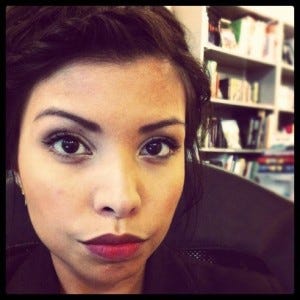 I have some good news, and some bad news.
Bad news: It's somehow already October! Winter is coming! Good news: There are a RIDICULOUS AMOUNT of AWESOME books coming out this month! Bad news: There goes all your money. Good news: ALL OF THE BOOKS! SO MUCH AWESOME MG & YA! Extra good news: Former PC contributor Vahini Naidoo's book is out this month! (In fact, it's already out! Go and buy it!)
---
October 2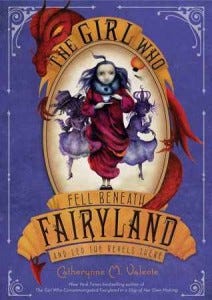 THE GIRL WHO FELL BENEATH FAIRYLAND AND LED THE REVELS THERE by Catherynne M. Valente (MG Fantasy) KEEPER OF THE LOST CITIES by Shannon Messenger (MG Fantasy) THE SPINDLERS by Lauren Oliver (MG Fantasy)
-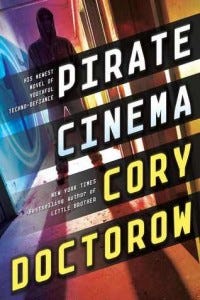 PIRATE CINEMA by Cory Doctorow (YA Science Fiction) BREATHE by Sarah Crossan (YA Science Fiction) EVE AND ADAM by Michael Grant and Katherine Applegate (YA Science Fiction)
-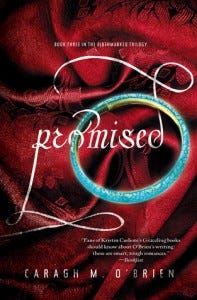 PROMISED by Caragh M. O'Brien (YA Dystopian) FALL TO PIECES by Vahini Naidoo (YA Contemporary) FEEDBACK by Robison Wells (YA Dystopian)
 ---
October 9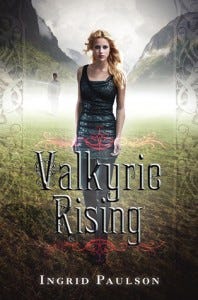 VALKYRIE RISING by Ingrid Paulson (YA Fantasy) FREAKLING by Lana Krumwiede (MG Dystopian) IRON HEARTED VIOLET by Kelly Barnhill (MG Fantasy)
 ---
October 16
    CREWEL by Gennifer Albin (YA Dystopian) THE SHADOW SOCIETY by Marie Rutkoski (YA Paranormal)
---
October 23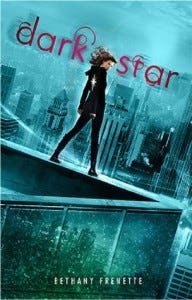 DARK STAR by Bethany Frenette (YA Paranormal) BLIND SPOT by Laura Ellen (YA Contemporary / Thriller) THE EVOLUTION OF MARA DYER by Michelle Hodkin (YA Paranormal)
---
October 30
    REBEL HEART by Moira Young (YA Dystopian) SAPPHIRE BLUE by Kerstin Gier (YA Fantasy)
---
Did I leave out any that you're super excited about? Let me know in the comments, and add them to my Goodreads October YA & MG Releases list!  
—
Vanessa Di Gregorio works in publishing as a sales rep at Ampersand, a book and gift sales agency. She is also a former literary agency intern. When she isn't out selling books and talking to bookstores, Vanessa can be found over at Something Geeky, Goodreads, Twitter, or writing for Paper Droids.