Discover more from Pub(lishing) Crawl
All things reading, writing, books, and occasionally booze. Reading you under the table since 2012. This site now exists as an archive of all the posts and content from the original website.
May Releases!

By
Vanessa Di Gregorio
--
Can you believe it's already May? It seems crazy to me! But it's definitely a month people have been waiting for! There are some books that people have been anxiously awaiting (BITTERBLUE and INSURGENT and A HERO FOR WONDLA, anyone?), and debut author releases that sound incredible (I, for one, am really interested in ENCHANTED). It seems like only yesterday that I was agonizing over the long wait till May (I really, really wanted BITTERBLUE). And while I know you all probably have massive to-read piles, I'm sure you'll end up adding more to the list. Just be thankful I didn't decide to go through ALL the May YA/MG releases - just ones I'm particularly excited about!
May 1st (ALREADY OUT!)
BITTERBLUE by Kristin Cashore (YA Fantasy)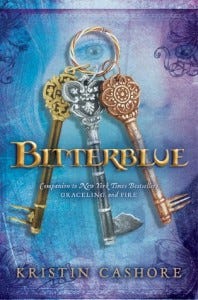 INSURGENT by Veronica Roth (YA Dystopian)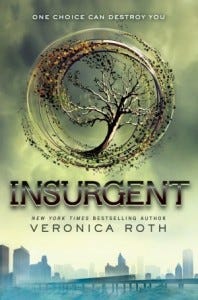 THE SERPENT'S SHADOW by Rick Riordan (YA Fantasy)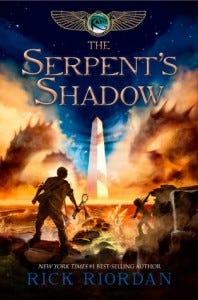 WHAT SHE LEFT BEHIND by Tracy Bilen (YA Mystery)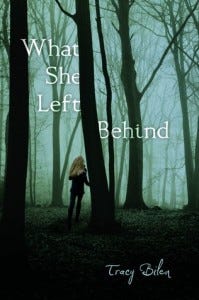 THE VICIOUS DEEP by Zoraida Córdova (YA Paranormal)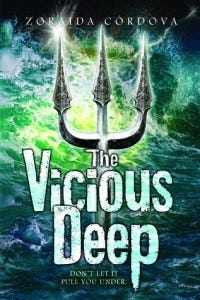 May 8th
A HERO FOR WONDLA by Tony DiTerlizzi (MG Fantasy)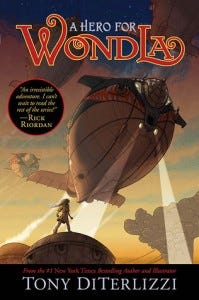 ENCHANTED by Alethea Kontis (YA Fantasy/Fairy Tale Retelling)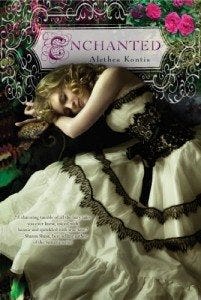 HEMLOCK by Kathleen Peacock (YA Paranormal)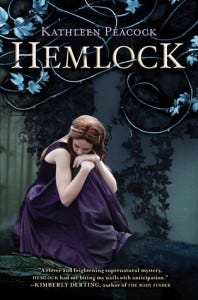 THE HUNT by Andrew Fukuda (YA Dystopian)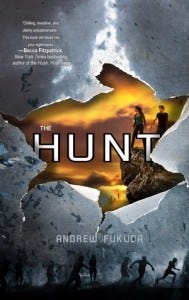 CHAINED by Lynne Kelly (MG Contemporary)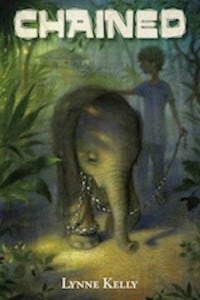 JAKE AND LILY by Jerry Spinelli (MG Contemporary)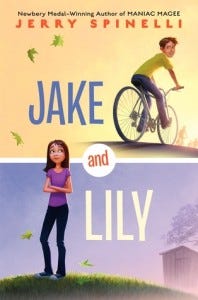 WUFTOOM by Mary G. Thompson (YA Fantasy)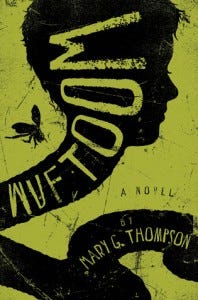 May 22nd
THE ENCHANTRESS by Michael Scott (YA Fantasy)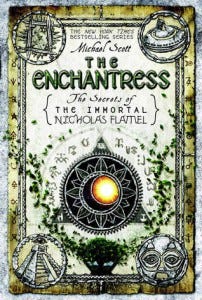 OF POSEIDON by Anna Banks (YA Paranormal)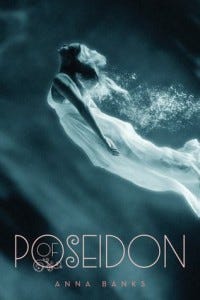 FATED by Alyson Noel (YA Paranormal)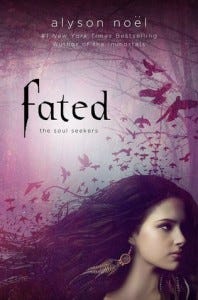 Which of these books are you most excited about? Or is there another May title that you're anxiously awaiting? Let us know!
—
Vanessa Di Gregorio works in publishing as a sales rep at Ampersand, a book and gift sales agency. She is also a former literary agency intern. When she isn't out selling books and talking to bookstores, Vanessa can be found over at Something Geeky, Goodreads, Twitter, or writing for Paper Droids.