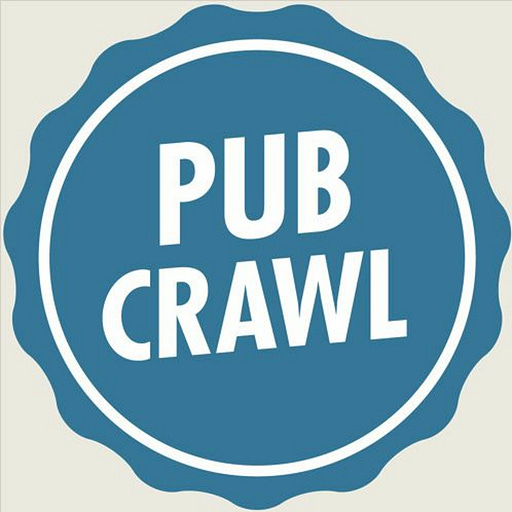 Sep 28, 2017 • 3M
Not Dead, Just Sleeping
A publishing podcast about reading, writings, books, and occasionally booze.
Whoops. We kinda vanished on you.
Sorry for the unintended radio silence over these past few weeks while Kelly's been sick and JJ's been without a computer! We ask for your patience and understanding for just a little while longer, while we get things in order so that we can pick up recording Pub Crawl on a regular schedule.
We miss you guys!