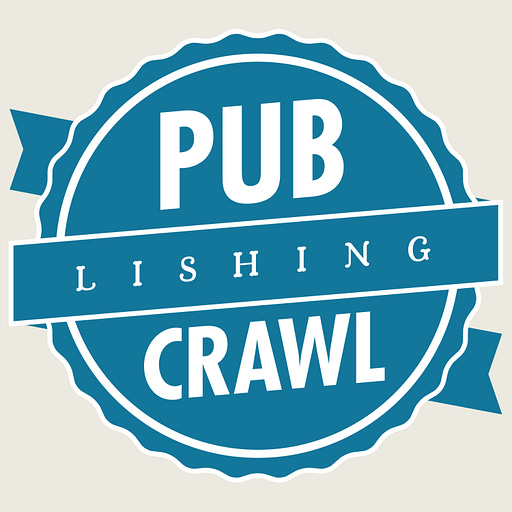 Jan 19, 2017 • 1HR 7M
57. Publishing 101 REDUX: Querying & Representation
A publishing podcast about reading, writings, books, and occasionally booze.
This week Kelly and JJ revisit an old topic: Querying & Representation! It's been over a year since we last discussed this topic, so we decided to give it another go. Plus, Kelly has news that is highly relevant to this week's episode. ;-)
Show Notes
What We're Working On
Books Discussed/What We're Reading
Off Menu Recommendations
** PubCrawl alumna
That's all with this week! Next week we'll be continuing with our Publishing 101 REDUX series with SUBMISSIONS! As always, if you have any questions, please leave them in the comments, or reach out to us on Twitter with the hashtag #askpubcrawl.