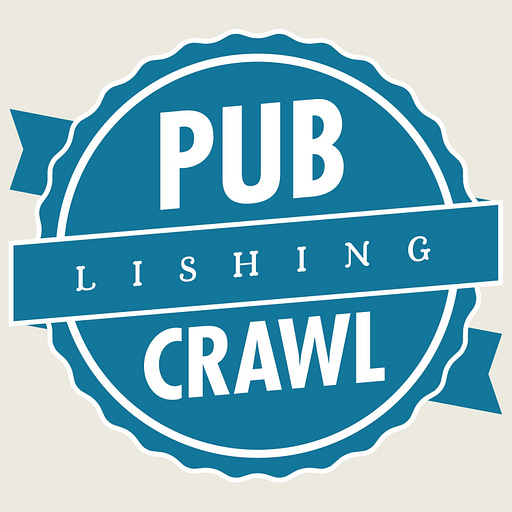 Dec 10, 2015 • 1HR 16M
11. Recommended Reads Of 2015
A publishing podcast about reading, writings, books, and occasionally booze.
This week, Kelly and JJ recommend ALL THE BOOKS. This is our year-end reading round-up, so be prepared for A LOT OF BOOKS to be thrown your way. (Also Hamilton. Again.)
Kelly's Recommended Reads
The Lunar Chronicles by Marissa Meyer

The Throne of Glass series by Sarah J. Maas

The Magicians trilogy by Lev Grossman
JJ's Recommended Reads
Another vote for The Lunar Chronicles!

The Study (apparently also known as the Soulfinders) series by Maria V. Snyder

The Original Sinners (The Red Years) series by Tiffany Reisz

The Cormoran Strike series by Robert Galbraith (a.k.a. J. K. Rowling)

Shadow Scale by Rachel Hartman (companion to Serafina)

Lair of Dreams by Libba Bray (companion to The Diviners)

Red Rising and Golden Son by Pierce Brown

Uprooted by Naomi Novik
Books Discussed/What We're Currently Reading
Reasons We Did Not Finish Books
Not in the mood at the time

Just not for us

Didn't care enough to finish

Couldn't read them quickly enough before they went back to the library
Books We're Looking Forward To:
Off Menu Recommendations
In what makes her third musical recommendation since she started the podcast, JJ recommends Deaf West's production/Broadway revival of Spring Awakening. The cast performed "Touch Me" on Late Night with Seth Meyers, so please watch and tell me this isn't the most amazing thing you've ever seen.
Those of you who can make it, PLEASE, PLEASE, PLEASE GO. PLEASE GO AND LET ME LIVE VICARIOUSLY THROUGH YOU.
That's all for this year! In 2016, we will return with a podcast about REVISIONS to help those of you who have won NaNoWriMo (congrats!). We also have more Publishing 101 episodes, as well as some other topics we hope you guys will find useful. As always, if you have a question, feel free to ask us!