Discover more from Pub(lishing) Crawl
All things reading, writing, books, and occasionally booze. Reading you under the table since 2012. This site now exists as an archive of all the posts and content from the original website.
What We're Reading Now
Another week comes to a close! And this means plenty of time to curl up on the couch with a good book. Here's a peek at the books us PubCrawl gals will be spending some time with this weekend...
Rachel is reading Deadly CooL by Gemma Halliday and The Statistical Probability of Love at First Sight.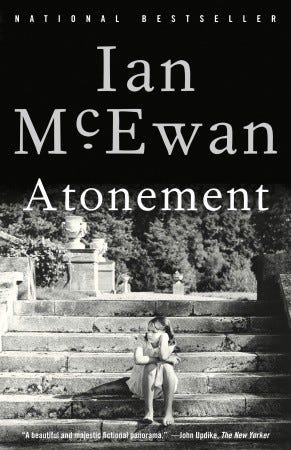 Vee is reading Atonement by Ian McEwan.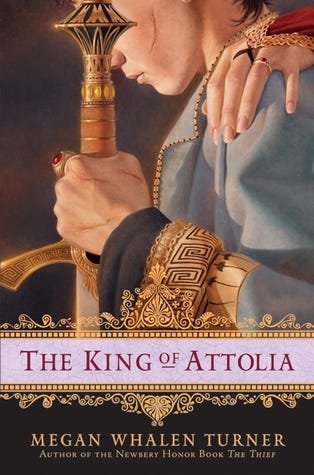 Sooz is reading The King of Attolia by Megan Whalen Turner.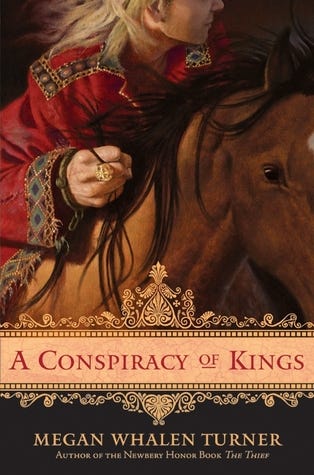 Sarah is also reading some Megan Whalen Turner—A Conspiracy of Kings.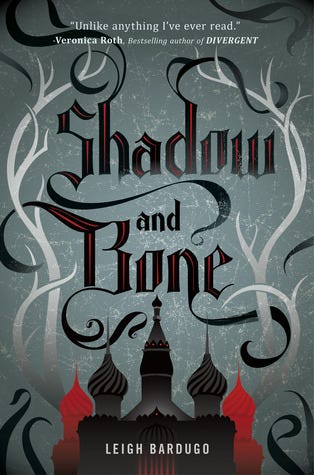 Amie is reading Shadow & Bone by our very own Leigh Bardugo.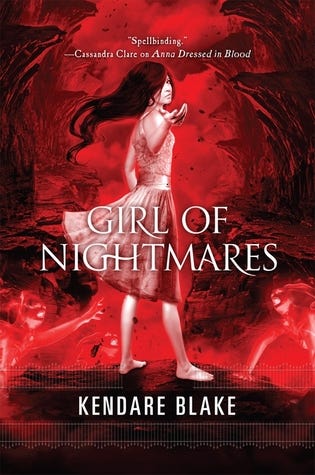 Vanessa is reading Girl of Nightmares by Kendare Blake.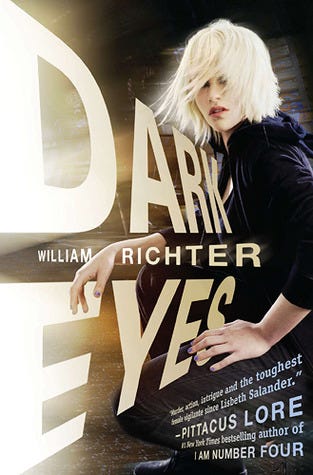 Marie is reading Dark Eyes by William Richtner.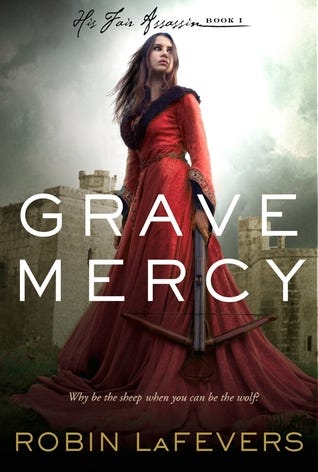 JJ is reading Grave Mercy by Robin LaFevers.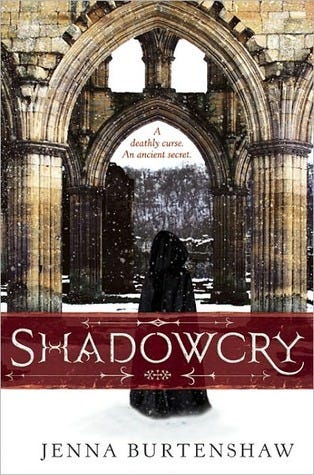 Jodi is reading Shadowcry by Jenna Burtenshaw.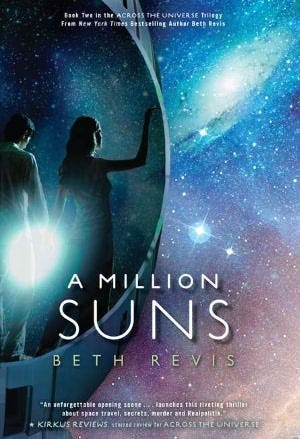 Julie is reading A Million Suns by Beth Revis.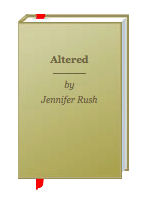 Leigh is reading Altered by Jennifer Rush. (It doesn't have a cover yet. :( Boo!)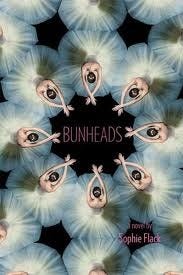 Kat is reading Bunheads by Sophie Flack.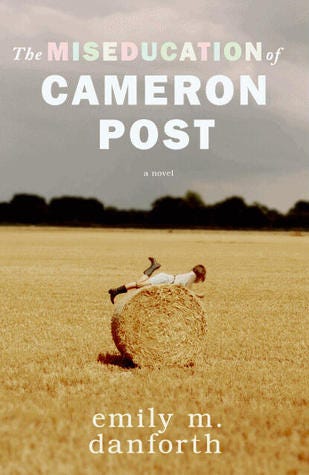 And I am reading The Miseducation of Cameron Post by Emily M. Danforth. Man, so many good books being devoured! Have you read any of these? Do you plan to? What book(s) will be on your nightstand this weekend?