What We're Reading
The weekend is here! Which, for a lot of people, means READING! And in case you were wondering what books we currently have our noses in, here they are:
Susan Dennard is re-reading Howl's Moving Castle by Diana Wynne Jones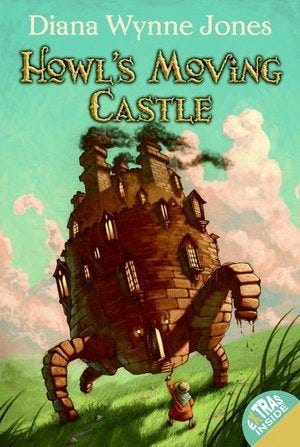 Erin Bowman is reading Shadow & Bone by our very own Leigh Bardugo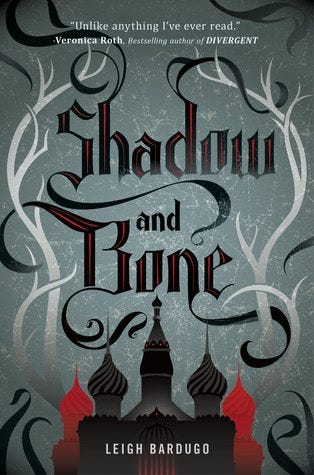 Sarah J. Maas is reading The Shadow Queen by Anne Bishop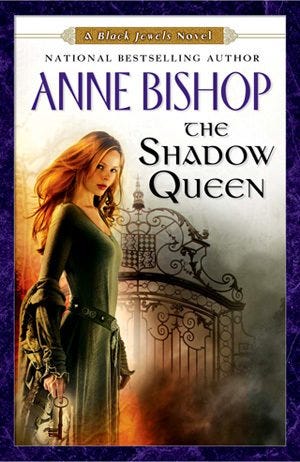 Kat Zhang just finished A Storm of Swords by George R.R. Martin, and is starting Bitterblue by Kristin Cashore
[twocol_one][/twocol_one] [twocol_one_last][/twocol_one_last]
Rachel Seigel is reading Above by Leah Bobbet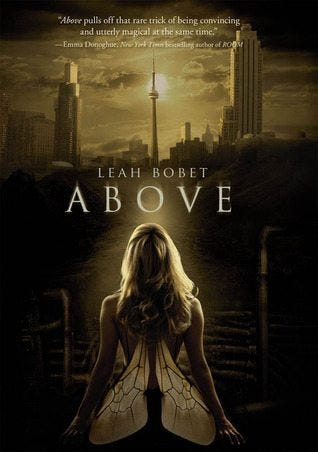 Mandy Hubbard is reading Touched by Cyn Balog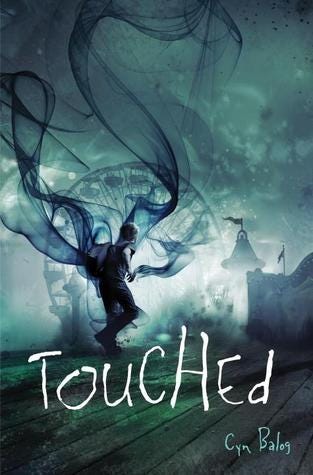 Vanessa Di Gregorio is reading The Hunt by Andrew Fukuda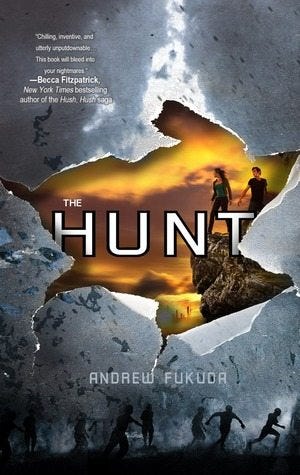 Amie Kaufman is reading London 100 Years Ago: The Charm of Victorian London Illustrated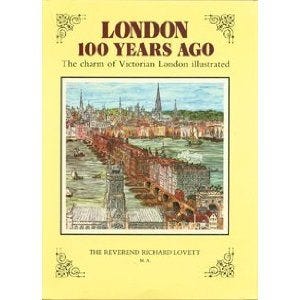 Leigh Bardugo is reading Struck by Jennifer Bosworth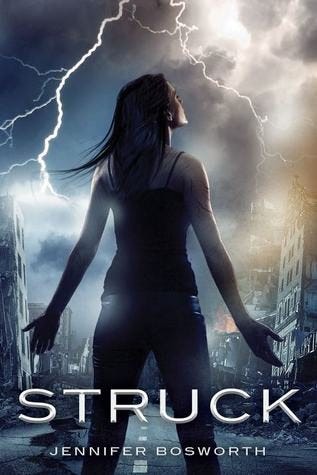 Marie Lu is reading Something Strange & Deadly by our very own Sooz and The Thief by Megan Whalen Turner
[twocol_one][/twocol_one] [twocol_one_last][/twocol_one_last]
Jodi Meadows is reading Finnikin of the Rock by Melina Marchetta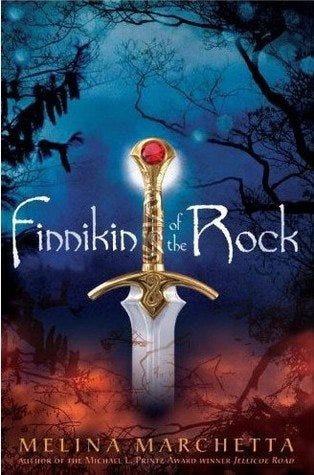 Vahini is reading Tender is the Night by F. Scott Fitzgerald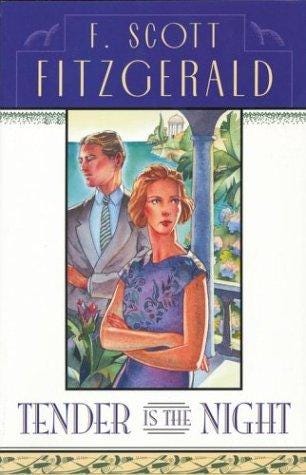 Julie Eshbaugh is reading The Butterfly Clues by Kate Ellison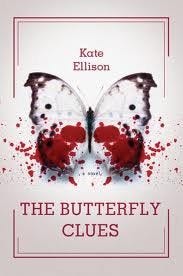 Have you read any of the books we're currently reading? Or are you reading something AWESOME right now? Let us know!