Discover more from Pub(lishing) Crawl
All things reading, writing, books, and occasionally booze. Reading you under the table since 2012. This site now exists as an archive of all the posts and content from the original website.
We're Glad We Survived the Apocalypse For THESE Books!

We're back! And we made it through the apocalypse with only a few minor cuts and bruises. ;) To kick off a brand new year at Pub(lishing) Crawl, we're sharing some books we're glad we survived the apocalypse for! Also, if you scrollllllll down, you can enter in a HUGE GIVEAWAY to celebrate this new 2013! Don't forget to enter or spread the word! Now, lets get started, shall we?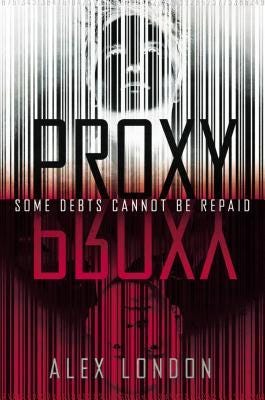 Marie Lu says she's most excited for Proxy by Alex London.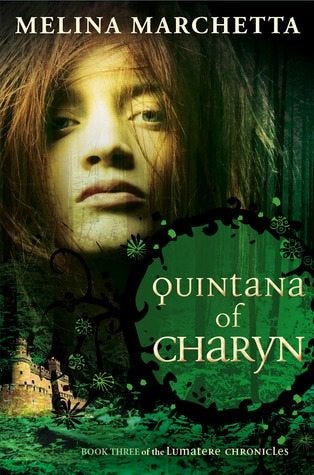 Sarah J. Maas & Vanessa Di Gregorio are anxiously awaiting Quintana of Charyn by Melina Marchetta.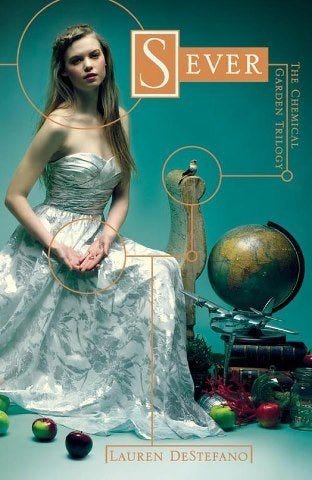 Kat Zhang can't wait for Sever by Lauren DeStefano.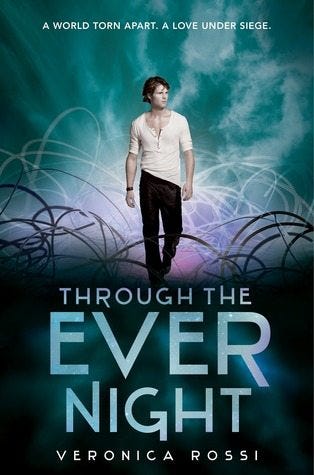 Erin Bowman is super excited for Through the Ever Night by Veronica Rossi.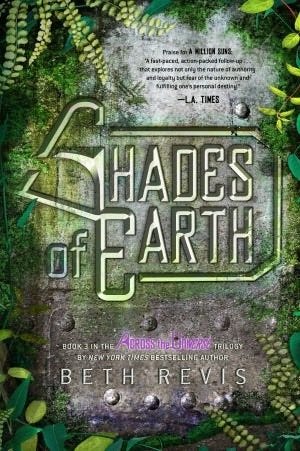 Julie Eshbaugh is dying to read Shades of Earth by Beth Revis.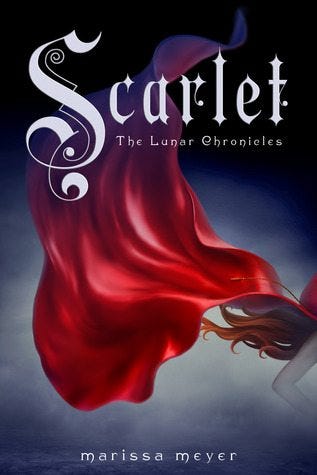 Leigh Bardugo is totally anticipating Scarlet by Marissa Meyer.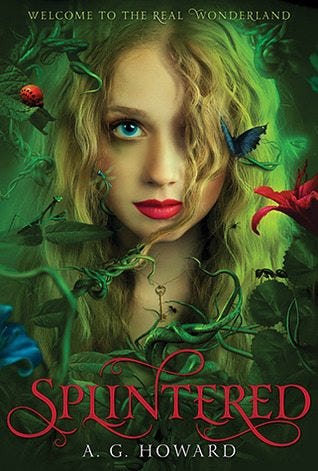 Rachel Siegel is glad she survived to read Splintered by A.G. Howard.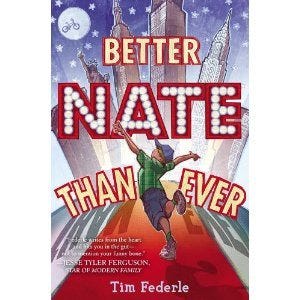 And Jordan Hamessley London is pumped for Better Nate than Never by Tim Federle.
Some other books we're excited for but that don't have pretty covers yet are:
Dissonance by Erica O'Rourke (Susan Dennard is on pins and needles for this one!)

Untold by Sarah Rees Brennan (JJ is counting the days until this book releases!)

Shadows by Robin McKinley (Jodi Meadows and all the PC gals are excited for this!)
What about you? What upcoming books are YOU glad you survived the apocalypse for? [hr] And now, to celebrate this new year in Pub(lishing) Crawl's chapter, we're giving away one package of SIGNED BOOKS! That's right, one lucky winner can get signed copies of: [fourcol_one]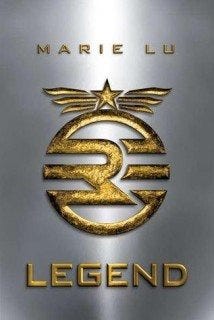 [/fourcol_one] [fourcol_one]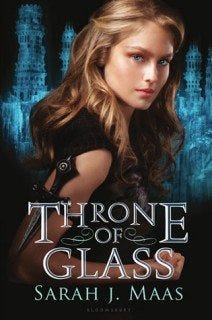 [/fourcol_one] [fourcol_one]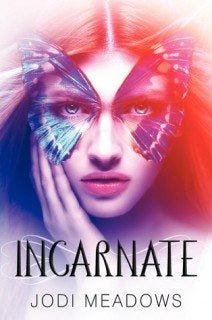 [/fourcol_one] [fourcol_one_last]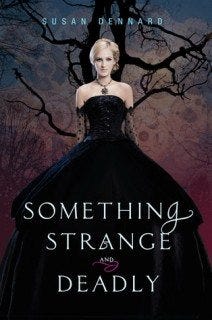 [/fourcol_one_last] All you have to do is fill out the Rafflecopter form below and leave a comment letting us know your most anticipated 2013 books!! Also, STAY TUNED for more giveaways! We've got another one coming up today (already!) and then even more each day this week...and then more next week, and yes! Even more for the week after that! We just want you wall to know how much we appreciate you having you stop by and support us every day. So THANKS AGAIN for such an amazing 2012! ♥ a Rafflecopter giveaway