Discover more from Pub(lishing) Crawl
All things reading, writing, books, and occasionally booze. Reading you under the table since 2012. This site now exists as an archive of all the posts and content from the original website.
The Best of: Literary Someecards
If you're anything like us PubCrawlers, you appreciate some well-delivered snark. Even more so if it revolves around books and reading. Well, someecards does snark like no other and I thought we could indulge in a "best of" collection to celebrate the end of the week.
(Click through to send the actual ecards from someecards.com)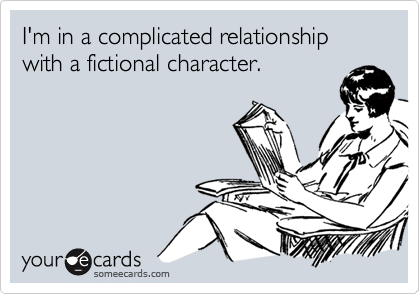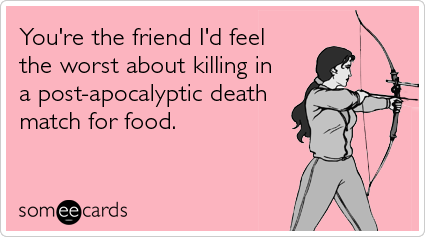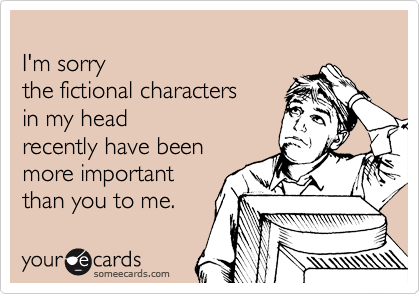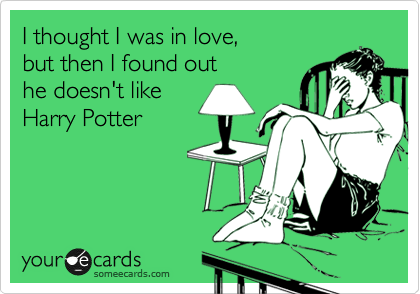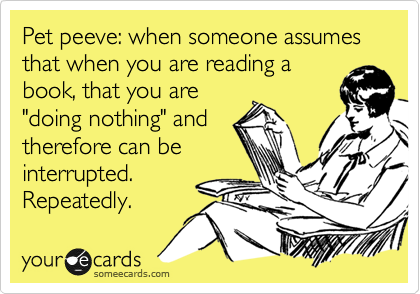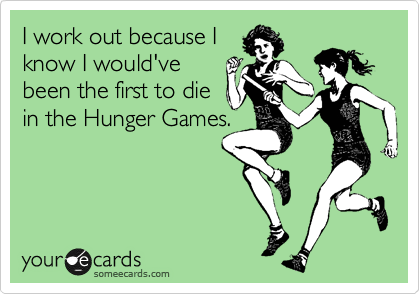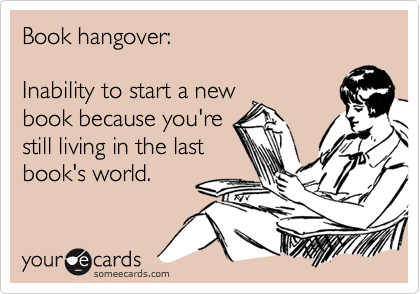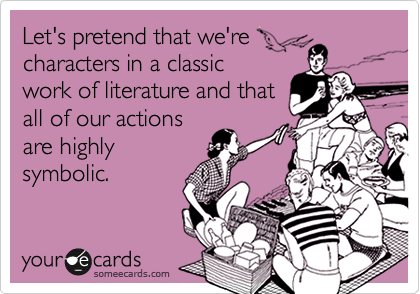 I've been trying to figure out what it is about these that resonates so strongly. Like most jokes, I think it's the fact that a small bit of truth exists in each card. I have fallen in love with characters while reading a book. If my husband didn't at least appreciate Harry Potter, I may very well have a different opinion of him. I am 100% guilty of ignoring friends and family to spend time with the characters wandering around in my head. (Oh, and working out? Yeah, I only do that to prep for the zombie apocalypse.) Passions leads to extremes, I suppose, and these e-cards let us laugh at our own bookish obsessions. Do any of these stand out to you as particularly honest? Or, do you have any favorite literary humor websites? What about literary humor books?

Let us know in the comments, and you can WIN a copy of Annie Lamott's famous Bird by Bird! This is one of our favorite guides to the writing life because not only is so true, but it's also hilarious—just like these ecards! a Rafflecopter giveaway