Discover more from Pub(lishing) Crawl
All things reading, writing, books, and occasionally booze. Reading you under the table since 2012. This site now exists as an archive of all the posts and content from the original website.
Querypalooza Day 1

QUERY
Dear Ms. Meadows and Ms. Zhang,

How can your life change and open up if you let more people in?

Seventeen-year-old Sadie Snow's social circle consists almost entirely of emotionally distant Amber and virtual big brother Ethan. When Amber dumps her without a word, Sadie is left hurt and confused. She turns to Ethan, who has always been her rock, for support, confident that he'll be there for her.

When Sadie's long-time crush, pseudo-bad-boy Anderson, is kicked out of his house, Sadie's social worker mom takes him into their home. Still reeling from the loss of her best friend, Sadie finds herself drifting towards Anderson, who, much to Sadie's surprise, returns her affections.

As Sadie comes to grips with losing Amber, Sadie and Anderson grow closer every day, while Ethan drifts further away. Concerned about her friend, Sadie confronts Ethan and he admits a game-changing secret. Sadie must decide whether changing the terms of her romantic and platonic relationships are worth the risk of losing them.

Leaning Towards Optimism is contemporary YA. It would appeal to readers of Kasie West's "The Distance Between Us" and Robin Constantine's "The Promise of Amazing." It's complete at 69,000 words.

Thank you so much for your time and consideration.

Sincerely,

[AUTHOR]
[hr]
THOUGHTS
[twocol_one]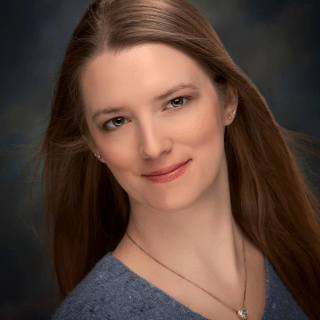 [/twocol_one] [twocol_one_last]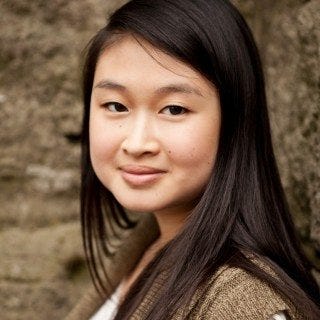 [/twocol_one_last]
KAT: I think the largest issue here is the vagueness of the query. We get introduced to a number of characters, but we don't really get a sense of action or plot. What happens? What are the stakes? What is the path of action leading to possible resolution?
JODI: I agree. We're missing a sense of urgency and emotional attachment to the characters, which I think is one of the most important things a query needs to do: it needs to make the reader feel connected to the character so the reader cares what happens.
KAT: Yes! Also, I think we're missing the "why" to a lot of the actions that are listed. We don't need a lot, but I'm left wondering: Why did Amber dump her best friend? Why is Ethan drifting away? Without knowing the "why," again, I don't know the stakes. I assume that the "game-changing secret" is going to be a large part of the plot and stakes, but I'm left wondering what exactly the "game" is.
JODI: Yep. I think understanding the stakes would go a long way toward helping the reader grow closer to the characters. A couple other things that stood out: the rhetorical question at the beginning (I immediately started coming up with my own answer—almost never the writer's intention, I think)—and the "virtual big brother" which sounded very 1984 and creepy, though I don't think it was supposed to be. So while this query has a good format—inciting event, game-changing, and characters doing things—I'd like to see it pushed a little further: more focus, attention to alternate meanings for various details, and—like you said—a clearer picture of what is at stake, exactly.
So, there are our thoughts! What do you guys think about this query?