Discover more from Pub(lishing) Crawl
All things reading, writing, books, and occasionally booze. Reading you under the table since 2012. This site now exists as an archive of all the posts and content from the original website.
Pub(lishing) Crawl at BEA!
Hi, everyone!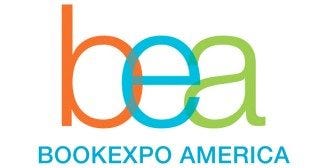 So, BEA (BookExpo America) is fast-approaching, and those of us at Pub Crawl who are attending couldn't be more excited! While some of us at PC are BEA vets, others (like *cough*Kat and Sarah*cough*) are total newbies! Because it's going to be such a busy week, and because we're pretty sure everyone likes to plan their BEA schedules well in advance, we thought we'd let you guys know where we'll be—because we'd LOVE to meet you!! Seriously, if you're around at any of these events, don't hesitate to come say hello! We adore meeting our fabulous readers! [hr]
MONDAY, JUNE 4th
6:00 PM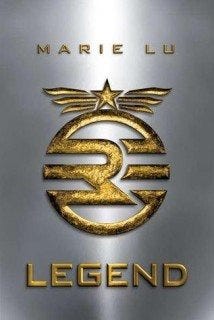 Forever Young Adult Bookstore event with Marie Lu, Ally Condie, Andrea Cremer, Michelle Hopkins, Tonya Hurley, Adele Griffin! Location: McNally Jackson Bookstore (52 Prince St) [hr]
TUESDAY, JUNE 5
10:00-10:50 AM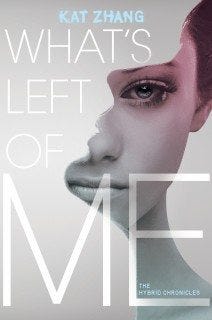 Young Adult Editor's Buzz Panel (featuring What's Left of Me by Kat Zhang!) Location: Javits Center, 1E14/1E15
12:15 PM:
Marie Lu will be at the Indies Choice Awards lunch, very excited to accept their award for Legend as a nominee for Book of the Year! (WOOOOOT!) There will be an author autographing afterward at the ABA Lounge. Location: TBA (Check out Marie's Twitter account for updated info!)
3:00-3:30 PM:
Kat Zhang will be signing galleys of What's Left of Me! Location: Javits Center, Autographing Area, Table 24
3:00-5:00 PM:
Apocalypsies (2012 debuts) Mix & Mingle (Sarah J. Maas & Kat Zhang will be there)! See more details about the other authors who will be attending HERE! Location: Javits Center, 1E02/1E03
6:30-9:30 PM:
Teen Author Carnival. Kat Zhang will be (hopefully) attending the tail end of this! Location: Jefferson Market Library [hr]
WEDNESDAY, JUNE 6th
8:00-9:30 AM: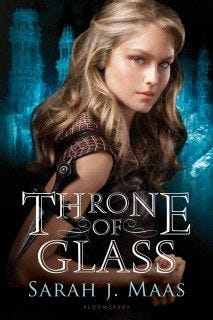 Children's Book and Author Breakfast: (Sarah J. Maas and Kat Zhang will be there)! Location: Javits Center, Special Events Hall
10:00-11:00 AM:
Sarah J. Maas will be signing galleys of Throne of Glass! Location: Javits Center, Autographing Area
12:30-1:00 PM:
Young Adult Author's Buzz Panel (Kat Zhang will be on the panel!) Location: Javits Center, Downtown Stage
12:30 PM: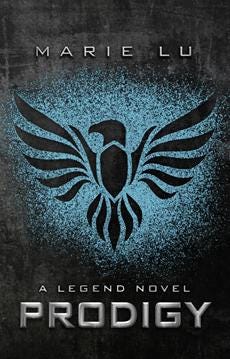 Marie Lu will will having a ticketed in-booth signing for Prodigy! Location: Javits Center, Penguin's booth, #3922
8:00-10:00 PM:
NYC Rooftop YA Author and Blogger Party (Sarah J. Maas & Kat Zhang) Location: Invite Only [hr] AND—while we're super-excited to share our books with you guys, we'd also like to share what other books we're pumped to grab at BEA! [twocol_one]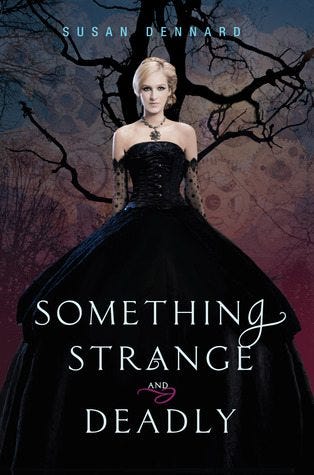 [/twocol_one] [twocol_one_last]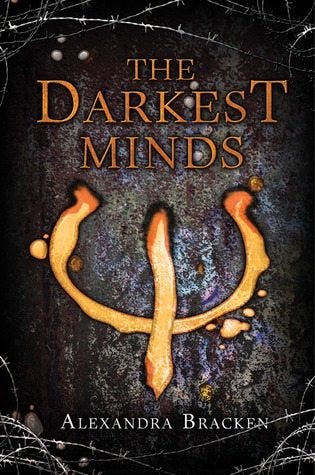 [/twocol_one_last]
[hr] Two of our more conference-savvy members had some awesome advice regarding attending BEA:

Well, I can offer general advice from having been to many conferences and trade shows over the years. And my top three tips are:
Bring some food (like a snack), and a drink—cafeterias are always expensive

Wear comfy shoes. You'll be standing in a lot of (long) lines, and you'll be walking around all day. The last thing you want is blisters or sore feet! Comfortable shoes are a must!

If you plan on bringing back a lot of swag, consider bringing a bag on wheels—or even a carry-on suitcase. Books are heavy, and lugging them around sucks!

I've been twice, and I can offer a bit of advice for survival:
Keep your map with you at all times- that building is extremely confusing—especially meeting rooms.

Plan out your signings in advance. Some are ticketed events which mean getting to the Javits super early in the am (like some people get there at 6) to get your ticket.

Autographing area gets really busy—be prepared to wait upwards of an hour in line. There in the past have been some in booth signings as well. Keep an eye out for those as well.

Set up a box for yourself in the shipping area at the beginning of the day and periodically make a dump of your ARCS, etc. It gets very heavy to carry everything around.

The editors buzz panels are extremely helpful. Also plan out which other sessions you might like to attend. Not usually free books at these, but great for getting info on hot titles and a chance to meet some authors.

LOVED Speed Dating with Children's Authors. This event gets filled up fast though, so get there a bit early.

Wear comfortable shoes and clothing—it's a lot of walking.

Check the schedule for special giveaways in the booths such as a t-shirt, special edition ARC, etc. These usually happen at specific times.

Bring water with you and possibly a snack. You can eat in the Javits, but it's expensive and you may want to save a few dollars. There's nothing else around outside of the building for options.

There are free shuttles picking up and dropping off at BEA at certain hotels in the downtown core. Check these out in your planning because getting to one of those is likely cheaper than taking cabs to and from Javits.
I was absolutely blown away by my experiences there and I got a lot out of it!
[hr] In addition to this fabulous advice, we also compiled a list of a few posts from other blogs with some awesome BEA/conference-related tips:
Annnd, that's it! For those of you going to BEA, have a GREAT Time! And for those of you who aren't, we're sure we'll be tweeting updates throughout the entire week! Hooray!