Discover more from Pub(lishing) Crawl
All things reading, writing, books, and occasionally booze. Reading you under the table since 2012. This site now exists as an archive of all the posts and content from the original website.
March Releases!
I can't believe it's MARCH already! Is it just me, or is this year flying by really, really quickly? There are LOTS of wonderful YA & MG books releasing in March, but in the interest of space, I'm highlighting the March Releases that I'm most excited for (though I think the book I'm most excited for is Froi of the Exiles! Aghhh! Cannot wait until March 13th!). For a complete list of March releases, definitely check out the calendar on Teens Read Too! It's a GREAT resource for any book lover!
March 1st (ALREADY OUT!)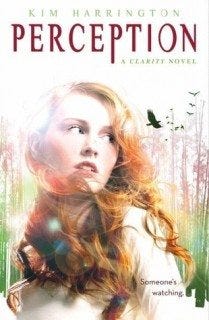 March 6th (OUT TOMORROW!)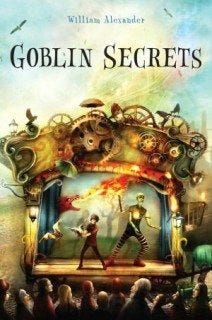 March 8th (OUT THURSDAY!)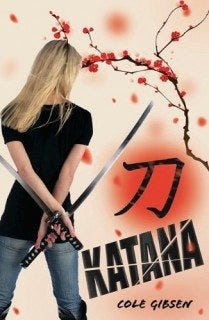 March 13th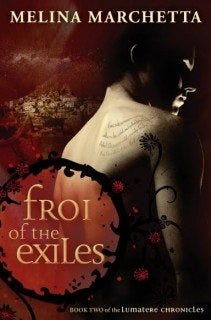 March 20th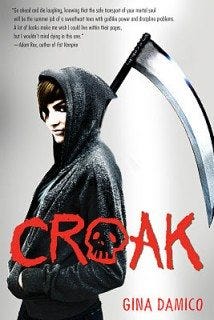 March 27th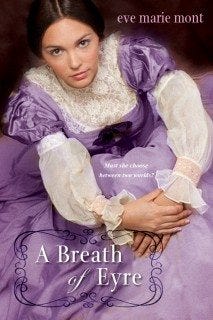 Tell us: what March releases are YOU most excited for? [hr] ALSO, today is MY BIRTHDAY! So, in honor of that, I'll be giving away (US-Only) a copy of ONE of the books this list (your pick!) AND a copy of ONE of the following books (which are all favorites of mine): Finnikin of the Rock by Melina Marchetta, Alphabet of Thorn by Patricia A. McKillip, or The Last Unicorn by Peter S. Beagle! Hooray!!! a Rafflecopter giveaway