Discover more from Pub(lishing) Crawl
All things reading, writing, books, and occasionally booze. Reading you under the table since 2012. This site now exists as an archive of all the posts and content from the original website.
June Releases!

By
Vanessa Di Gregorio
--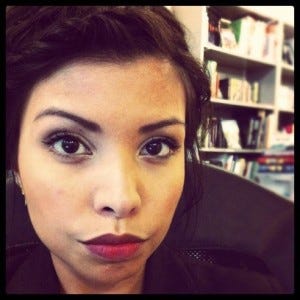 Summer is here, and what better way to celebrate than by reading a great book outside? So, I've compiled a list of YA books I'm really excited about that are coming out this month! And there definitely seems to be a colour trend on all these covers! And this month is extra special, because it's the month that our very own Leigh Bardugo's SHADOW AND BONE releases! WOOHOO! And having already had the pleasure of reading it, I have to say it is a book you MUST get! Especially if you loved GRACELING - trust me, it's THAT good!
June 5th
SHADOW AND BONE by our very own Leigh Bardugo (YA Fantasy)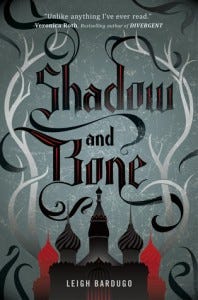 MONUMENT 14 by Emmy Laybourne (YA Dystopian)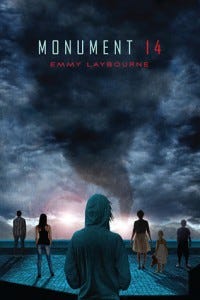 ALL THESE LIVES by Sarah Wylie (YA Contemporary)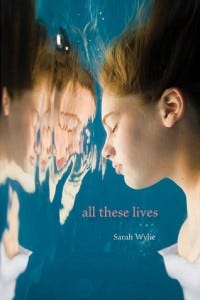 ---
June 12th
FOR DARKNESS SHOWS THE STARS by Diana Peterfreund (YA Sci-Fi)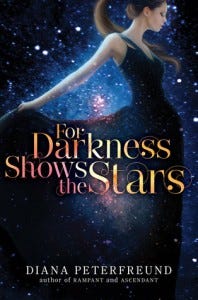 TIMEPIECE by Myra McEntire (YA Paranormal/Sci-Fi)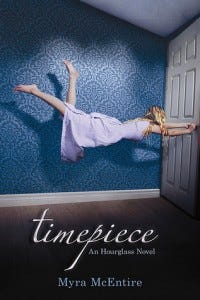 LIES BENEATH by Anne Greenwood Brown (YA Paranormal)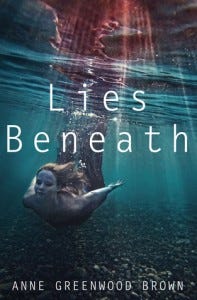 ---
June 14th
KEEPING THE CASTLE by Patrice Kindl (YA Fantasy)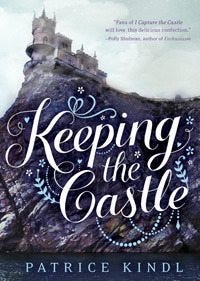 ---
June 19th
THIS IS NOT A TEST by Courtney Summers (YA Horror)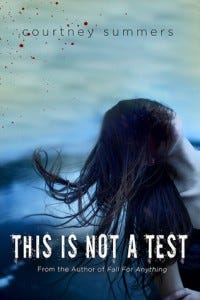 —
Vanessa Di Gregorio works in publishing as a sales rep at Ampersand, a book and gift sales agency. She is also a former literary agency intern. When she isn't out selling books and talking to bookstores, Vanessa can be found over at Something Geeky, Goodreads, Twitter, or writing for Paper Droids.