Discover more from Pub(lishing) Crawl
All things reading, writing, books, and occasionally booze. Reading you under the table since 2012. This site now exists as an archive of all the posts and content from the original website.
July Releases

By
Vanessa Di Gregorio
--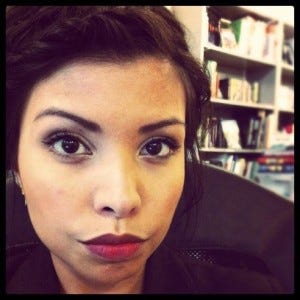 It's July! And you know what that means, right? New month, new book releases (woohoo)!  I know, I know - you're probably swimming in books, but there's just so much awesome this month that you can't miss! Like... SOMETHING STRANGE AND DEADLY by our very own Sooz! YAY! You'll all have to wait till the end of the month before you can get your hands on a copy, but trust me, it'll be worth the wait! And now, I present to you a list of this month's YA and MG releases that have me salivating:
July 3rd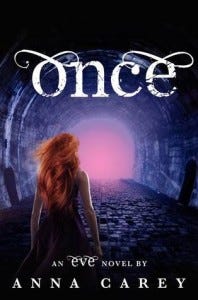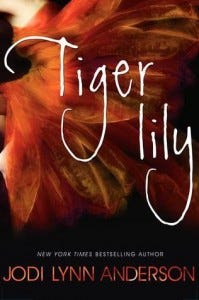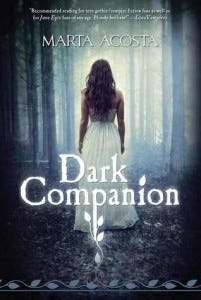 ONCE by Anna Carey (YA  Dystopian) TIGER LILY by Jodi Lynn Anderson (YA Fantasy) DARK COMPANION by Marta Acosta (YA Paranormal)
---
July 10th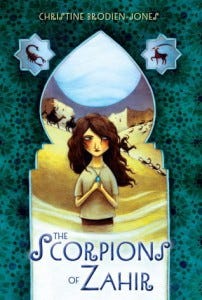 THE SCORPIONS OF ZAHIR by Christine Brodien-Jones (MG Fantasy/Adventure) THE LAST GUARDIAN by Eoin Colfer (YA Fantasy)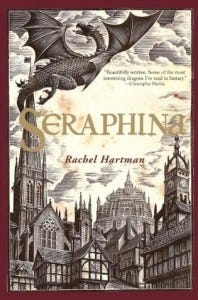 SERAPHINA by Rachel Hartman (YA Fantasy) THE LITTLE WOODS by McCormick Templeman (YA Mystery/Thriller)
---
July 17th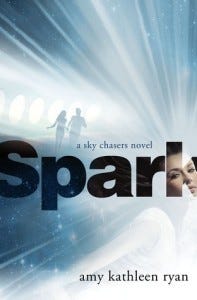 SPARK by Amy Kathleen Ryan (YA Science Fiction) THE UNQUIET by Jeannine Garsee (YA Contemporary)
---
July 19th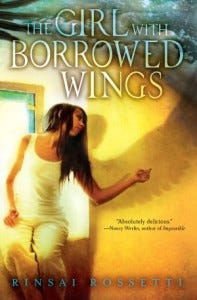 THE GIRL WITH BORROWED WINGS by Rinsai Rossetti (YA Fantasy)
---
July 24th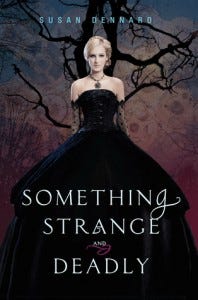 SOMETHING STRANGE AND DEADLY by our very own Susan Dennard (YA Steampunk/Horror) ENDLESSLY by Kiersten White (YA Paranormal) GUITAR NOTES by Mary Amato (YA Contemporary)
---
July 31st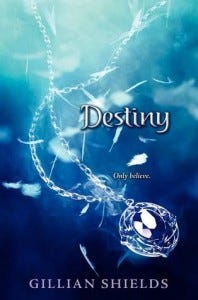 DESTINY by Gillian Shields (YA Paranormal)
---
So - which books are YOU really excited for this month?
—
Vanessa Di Gregorio works in publishing as a sales rep at Ampersand, a book and gift sales agency. She is also a former literary agency intern. When she isn't out selling books and talking to bookstores, Vanessa can be found over at Something Geeky, Goodreads, Twitter, or writing for Paper Droids.