It's the Weekend: What We're Reading!
It's the end of another week, and we're all looking forward to the chance to curl up with a good book! Here's what Team PubCrawl will be diving into this weekend!
I'm reading The Thief by Megan Whalen Turner. (I know, I know, I'm late to the party!)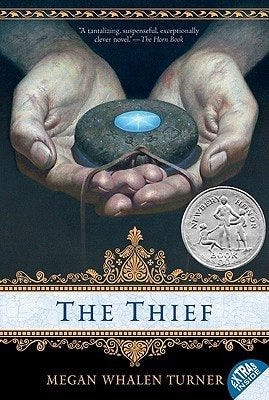 Sooz is reading The Thirteenth House by Sharon Shinn. (She says it does not get enough buzz, so she is BRINGING THE BUZZ.)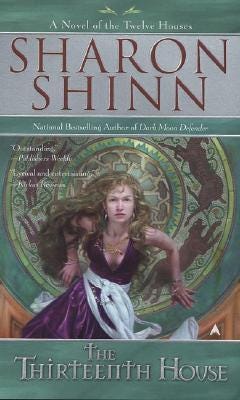 Rachel is reading A Spark Unseen by Sharon Cameron.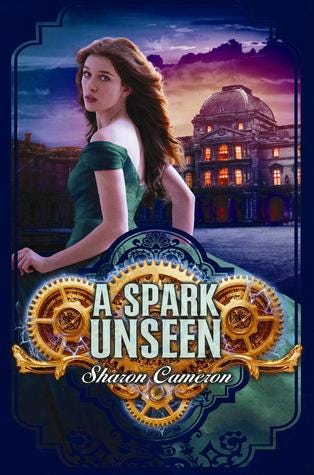 JJ is reading Crown of Midnight by our own Sarah Maas.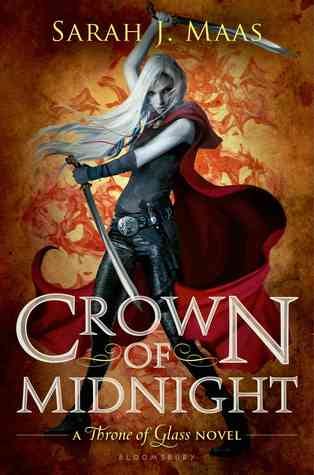 Julie is reading The Rosie Project by Graeme Simsion.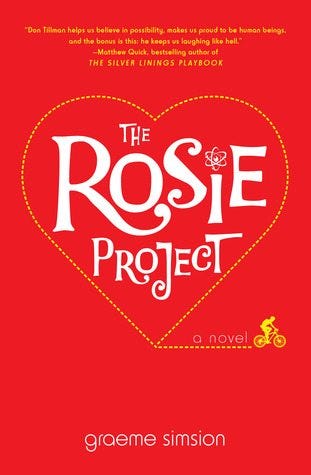 Jodie is reading Fire & Flood by Victoria Scott.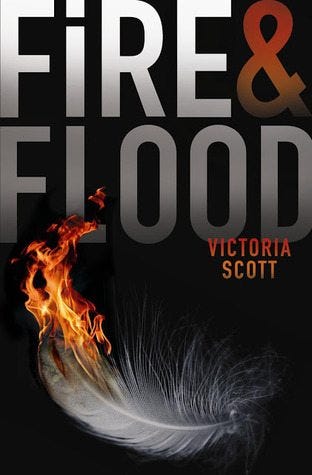 Marie is reading The Coldest Girl in Coldtown by Holly Black. (She says she is totally sucked in. She says there is no pun intended. We don't believe her.)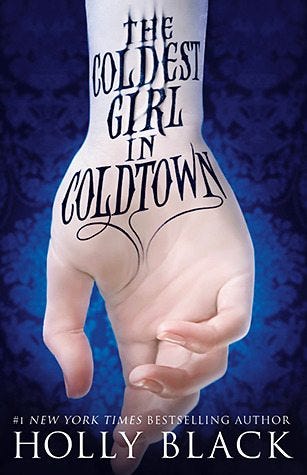 Jo is reading Night Film by Marisha Pessl. (Three different people told her she had to!)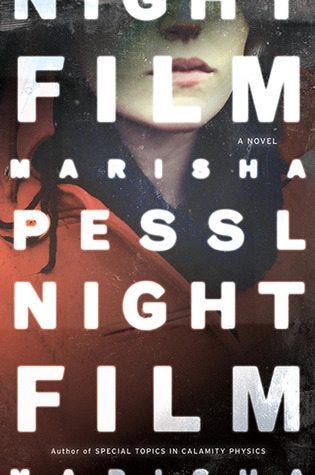 Jordan is going back to her theatre roots and reading Drama High by Michael Sokolove.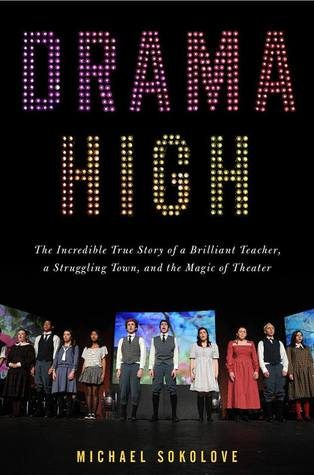 Erin is reading The King of Attolia by Megan Whalen Turner.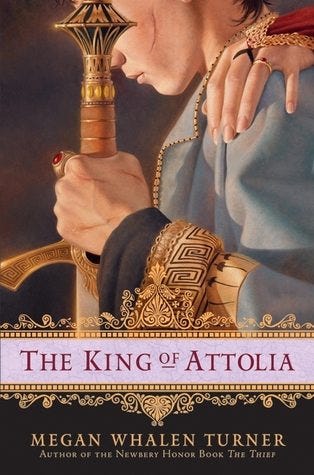 Alex is reading The Signature of All Things by Elizabeth Gilbert.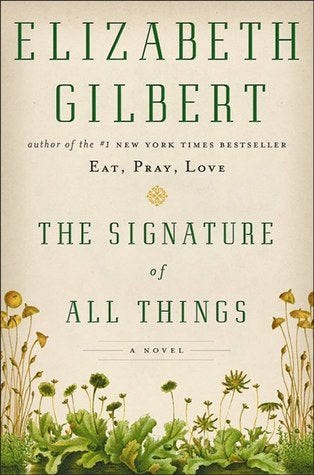 What are you reading? Got any recommendations for us? We'd love to know! Tell us in the comments!