Discover more from Pub(lishing) Crawl
All things reading, writing, books, and occasionally booze. Reading you under the table since 2012. This site now exists as an archive of all the posts and content from the original website.
It's my ARC, and I'll give it away if I want to...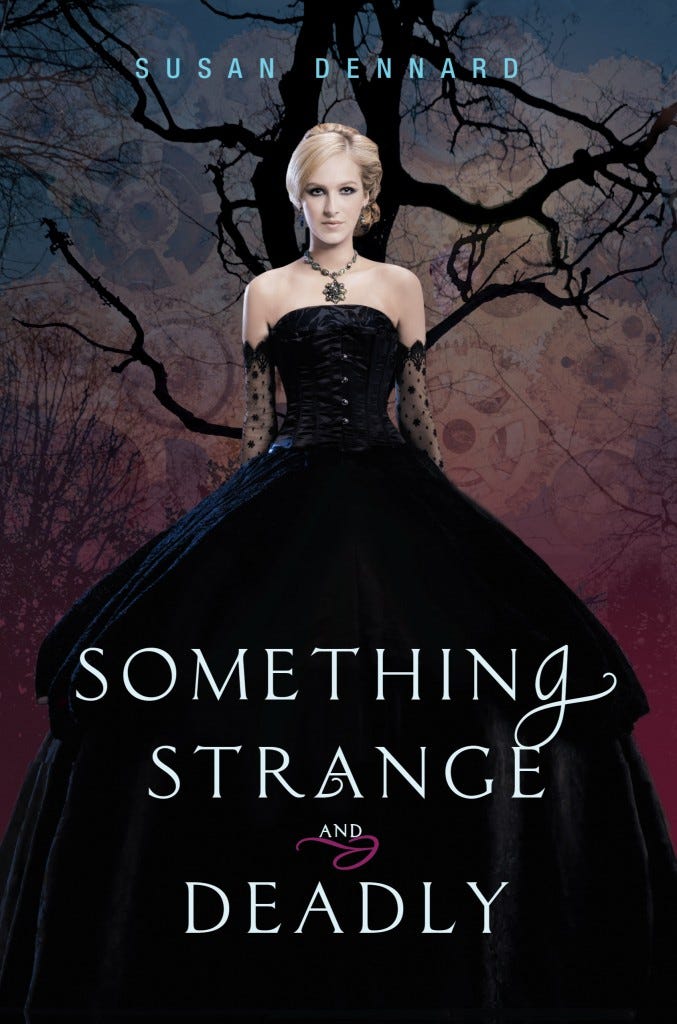 ...give it away if I WAAAANT to! You'd give one away too if it happened TO YOU! Okay. Phew. Enough with the goofy "It's My Party" rendition because this is no goofy situation, my friends. Not. At. All. In fact, it's very, very, very serious. Tomorrow is my birthday. Birthdays are incredibly grave affairs in my book. I blame this attitude on my mother, who used to allow my siblings and me to be "Queen/King for the Day" on respective birthdays. We were essentially given full reign to boss everyone around and eat junk food to our heart's content. Sadly, the rest of the world didn't (and still doesn't) recognize my right to rule...unless I give them incentive to obey.
♦ So what is my Royal Decree? ♦
Enter this giveaway.
And help me spread the word about this giveaway by tweeting and Facebook-liking and all that jazz.
♦ And the incentive? ♦
A signed ARC of Something Strange & Deadly.
If you enter the giveaway below, you could win it.
Now, if you're really not a monarchy kind of person (if you're all Downton Abbey Branson [why is he SO CUTE?!]), then all I can do is soften my request.
Please enter this giveaway,
so that you might win
a signed ARC of Something Strange & Deadly.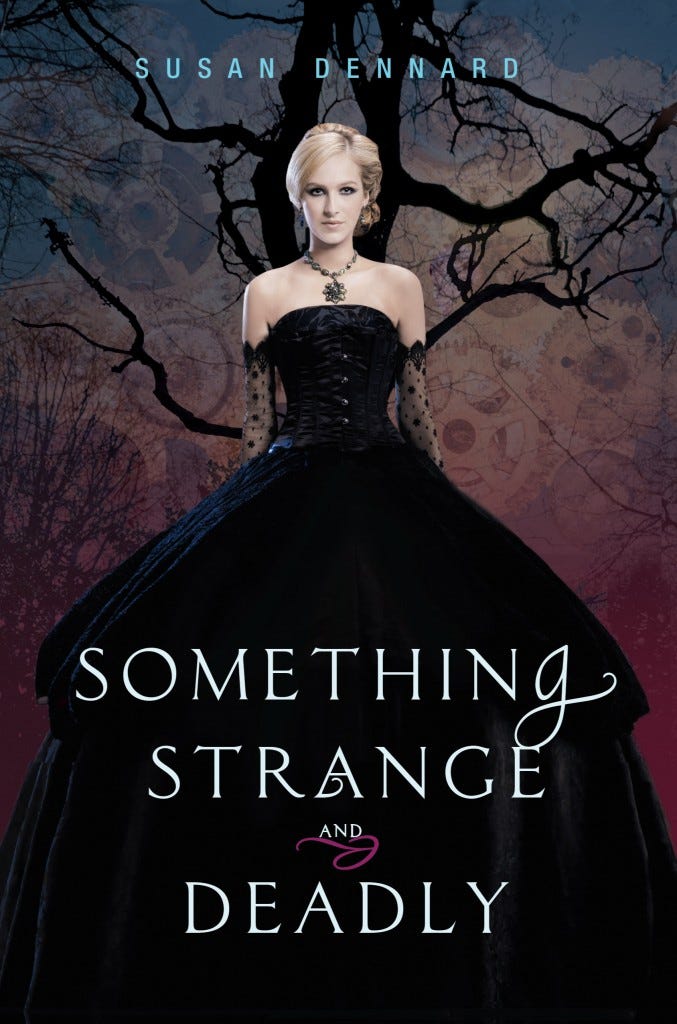 It would make me a very, very, very happy birthday Queen.
If you're still not certain, then check out more details on the book here.
OR, if you are certain (and if you're feeling it), leave a comment below telling me your astrological sign (I'm a Pisces--and it TOTALLY fits me). There's a whole week to enter this giveaway, and it's open internationally.