Discover more from Pub(lishing) Crawl
All things reading, writing, books, and occasionally booze. Reading you under the table since 2012. This site now exists as an archive of all the posts and content from the original website.
Favorite Moms in YA/Children's Lit!
We here at Pub Crawl are posting on this very special Sunday to wish all moms - real and fictional - a happy mother's day! Good moms in children's literature can sometimes be hard to find because, well, who doesn't love a good orphan story! The Harry Potter series would've been dramatically different - and presumably non-existent - if good 'ol Lily Potter didn't go sacrificing herself to save little Harry. (Thanks for taking one for the team, L.P.)
The PC gang had a clear favorite and that was the mighty fierce and super lovely Molly Weasley. This matriarch had seven children (Bill, Charlie, Percy, Fred, George, Ron, Ginny) and we all totally wished Harry could've moved in with the Weasleys at the Burrow since Molly always took good care of him, everything from taking Harry school shopping in Diagon Alley to making sure he kept warm during the Christmas season with one of her personally knitted sweaters. This is a mother who didn't have many Galleons to her name and lived within her means while still providing a happy childhood for all her kids. That's some ace mothering, Molly. Oh, and good job with Fred and George because holy Hogwarts those two are something else. P.S: She'll totally kill to protect her children.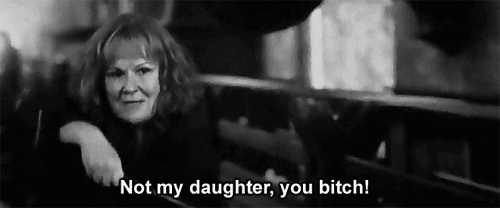 OTHER FAN FAVORITE MOTHERS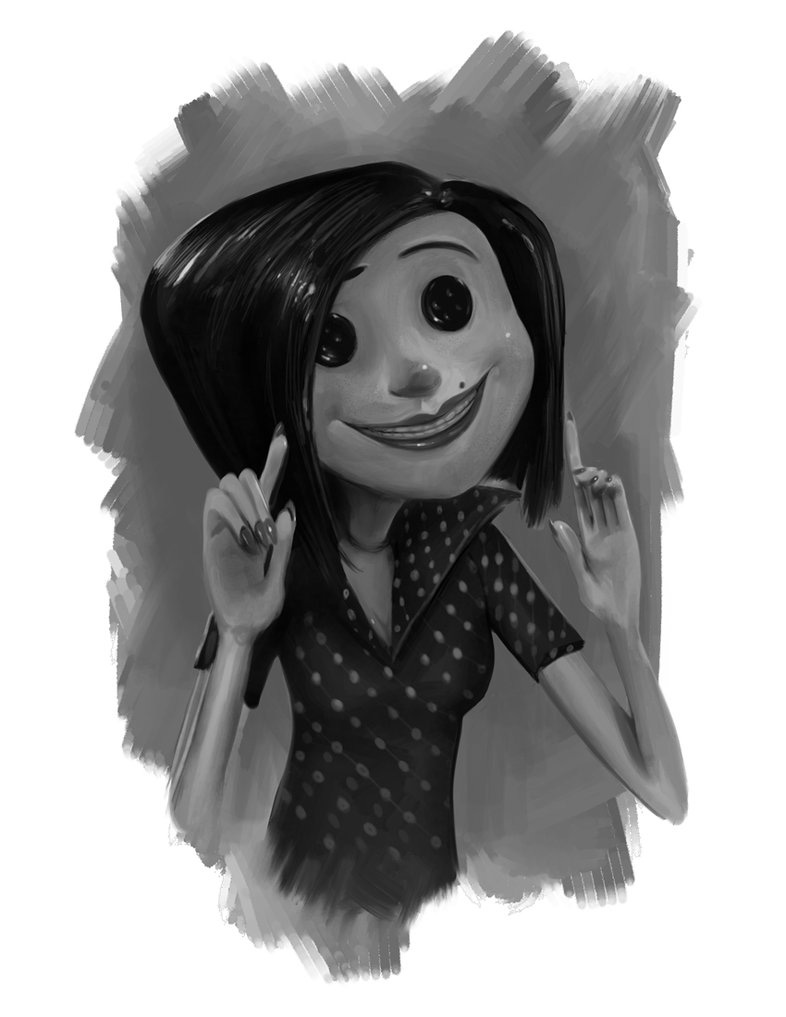 Who are YOUR favorite moms in YA and children's lit?