Discover more from Pub(lishing) Crawl
All things reading, writing, books, and occasionally booze. Reading you under the table since 2012. This site now exists as an archive of all the posts and content from the original website.
Birthday & Bonus Content Giveaway
It's my birthday! I lie. Tomorrow is my birthday. But does it really matter when there are treats in store?
That's right, it's giveaway time!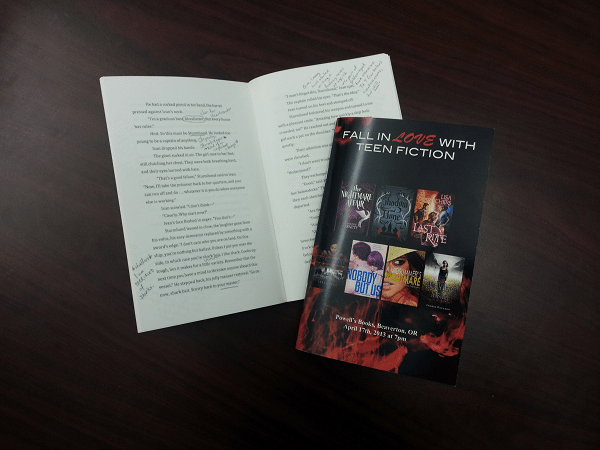 On April 17th, I'll be part of the "Fall in Love with Teen Fiction" event at Powell's in Beaverton, Oregon, with Kody Keplinger, Ingrid Paulson, Mindee Arnett, Lisa Desrochers, Sarah Fine, and Kristin Halbrook.
To promote the event, we created a limited run of booklets with exclusive content from all of the participating authors. My contribution is an annotated excerpt from Siege and Storm—little bits of trivia about the characters, the writing, and other fun stuff, all scrawled as legibly as possible in the margins by me.
You can ONLY get these booklets by attending the event. (That's right, unless you're in Portland on the 17th, no goodies.) BUT...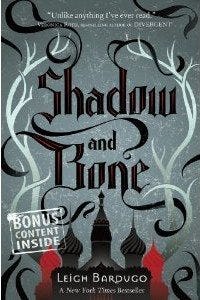 I'm offering one exclusive content booklet—signed by all of the authors—right here, right now, to you. 
Plus a signed copy of the paperback version of Shadow and Bone with bonus content that includes a letter from Mal to Alina.
Good luck and thanks for celebrating with me!