Discover more from Pub(lishing) Crawl
All things reading, writing, books, and occasionally booze. Reading you under the table since 2012. This site now exists as an archive of all the posts and content from the original website.
August Releases

By
Vanessa Di Gregorio
--
Summer is almost over! Somehow, August crept up on us - but that shouldn't be a bad thing!  Because there are SO MANY AWESOME BOOKS coming out this month! And one of those books is one I've been waiting YEARS for (hint: it's epic and badass)!
If you guessed THRONE OF GLASS by our very own Sarah, you're right! This book has a special place in my heart - one, because I first read it in it's earliest incarnation as QUEEN OF GLASS on FictionPress - and from the very first chapter, I knew wanted to one day hold a copy of that story in my hands. And two, because when I finally worked up the courage to tell Sarah just how fantastic a writer she was, she ended up being the nicest, coolest, most awesome person ever (though I suppose that shouldn't have been a surprise!). And then one thing led to another, and I found myself a part of Let The Words Flow and met a bunch of fantastic, awe-inspiring ladies! Which is pretty much the reason I'm here now. So Sarah - congrats, and thank you! And even though you all should be grabbing THRONE OF GLASS the first chance you get, I suppose you'll need books to read after you finish with all that epic-ness to fight off any end-of-summer blues. So here is a list of some this month's YA and MG releases that I happen to be really excited about:
August 1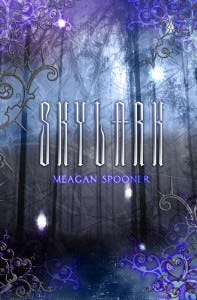 SKYLARK by Megan Spooner (YA  Fantasy)
---
August 2
    THE SPY PRINCESS by Sherwood Smith (MG Fantasy) THE WAITING SKY by Lara Zielin (YA Contemporary)
---
August 7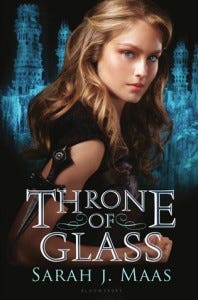 THRONE OF GLASS by Sarah J. Maas (YA Fantasy) GIRL OF NIGHTMARES by Kendare Blake (YA Horror) THE BOY RECESSION by Flynn Meaney (YA Contemporary)
 ---
August 14
     COUNTING BACKWARDS by Laura Lascarso (YA Contemporary) KISSING SHAKESPEARE by Pamela Mingle (YA Historical)
---
August 16
    EARTH GIRL by Janet Edwards (YA Science Fiction) THE TREACHERY OF BEAUTIFUL THINGS by Ruth Frances Long (YA Historical)
---
August 21
THE RAFT by S.A. Bodeen (YA Adventure)
---
August 28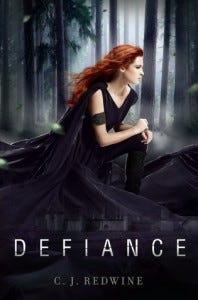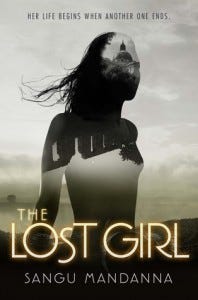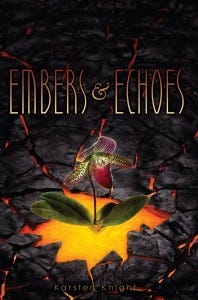 DEFIANCE by C.J. Redwine (YA Fantasy) THE LOST GIRL by Sangu Mandanna (YA Science Fiction) EMBERS AND ECHOES by Karsten Knight (YA Fantasy)
---
Did I miss any out? Which are you super excited for? Let us know in the comments!
—
Vanessa Di Gregorio works in publishing as a sales rep at Ampersand, a book and gift sales agency. She is also a former literary agency intern. When she isn't out selling books and talking to bookstores, Vanessa can be found over at Something Geeky, Goodreads, Twitter, or writing for Paper Droids.