Discover more from Pub(lishing) Crawl
All things reading, writing, books, and occasionally booze. Reading you under the table since 2012. This site now exists as an archive of all the posts and content from the original website.
April Releases!
Woohoo! April is here! And you know what that means—more books! Okay, and spring is here. And there's nothing like reading a new book out in the sun. And if you're anything like me, you probably want more titles than you'll be able to read. I wish I could list ALL of April's releases, but in the interest of our wallets, I've decided to only list some. So here's a list of the select few titles that I'm really excited about!
April 1st (ALREADY OUT!)
[Best_Wordpress_Gallery id="8" gal_title="2012 April 01"]
April 3rd
STORYBOUND by Marissa Burt (MG Fantasy)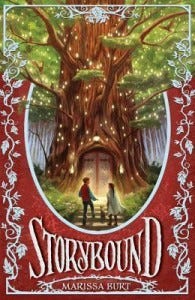 THE STORM MAKERS by Jennifer E. Smith (MG Fantasy)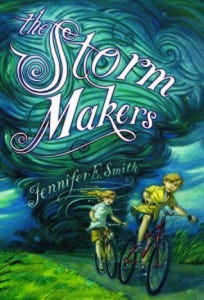 BLACK HEART by Holly Black (YA Paranormal)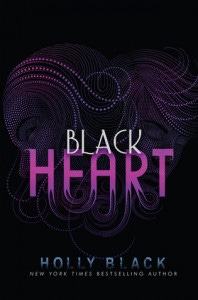 GRAVE MERCY by R.L. LaFevers (YA Historical/Paranormal)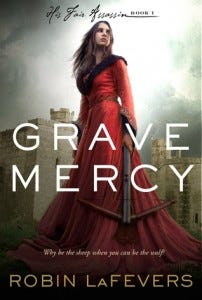 April 10th
THE BOOK OF BLOOD AND SHADOW by Robin Wasserman (YA Paranormal)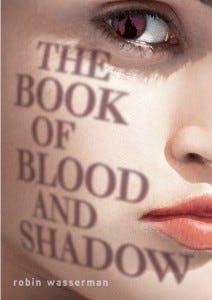 THE PRINCESS OF TRELIAN by Michelle Knudsen (MG Fantasy)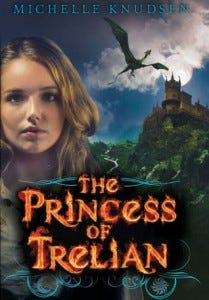 April 17th
THE WICKED AND THE JUST by J. Anderson Coats (YA Historical)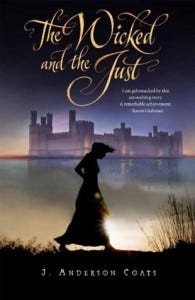 GONE, GONE, GONE by Hannah Moskowitz (YA Contemporary)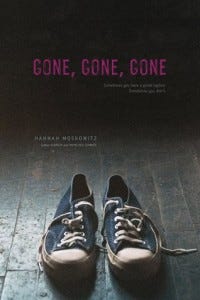 April 24th
THE MASQUE OF RED DEATH by Bethany Griffin (YA Steampunk/Dystopian)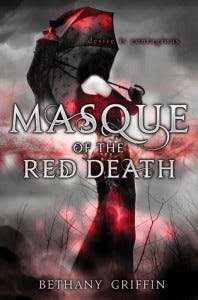 THE SELECTION by Kiera Cass (YA Dystopian)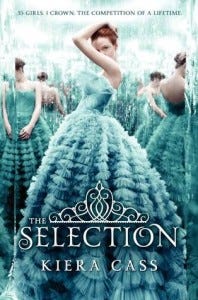 THE STORY OF US by Deb Caletti (YA Contemporary)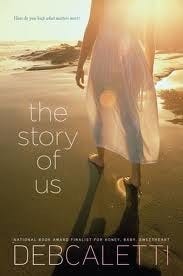 -
So, what April releases are YOU most excited for? Did I leave out any titles coming out this month that you're super pumped for?