Discover more from Pub(lishing) Crawl
All things reading, writing, books, and occasionally booze. Reading you under the table since 2012. This site now exists as an archive of all the posts and content from the original website.
It's The Weekend: What We're Reading!
It's the end of another week, and we're all looking forward to the chance to curl up with a good book! Here's what Team PubCrawl will be diving into this weekend!
Jo is reading FALSE SIGHT by Dan Krokos (and the rest of us are jealous, as it isn't out until August!)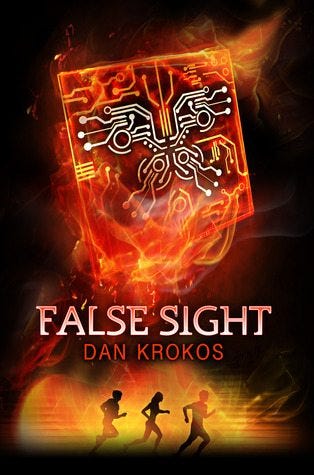 Rachel is reading REQUIUM by Lauren Oliver.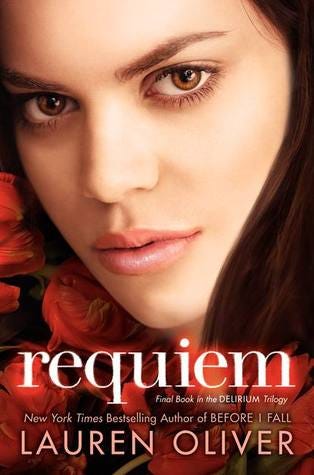 Kat is finishing SEVER by Lauren DeStefano and getting ready to start CODE NAME VERITY by Elizabeth Wein.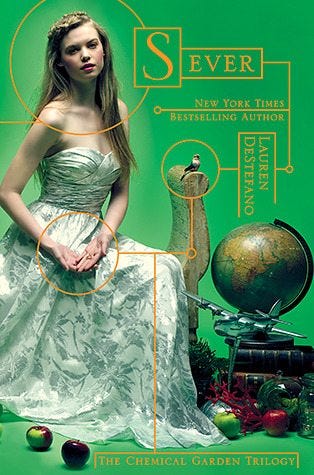 Marie is reading THE 5TH WAVE by Rick Yancy.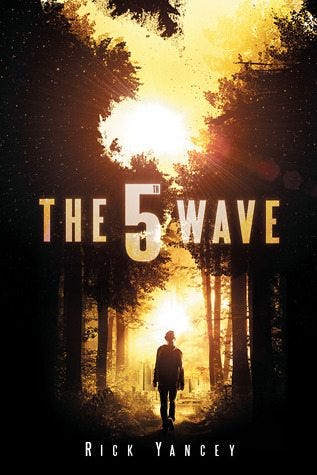 Leigh is reading INVISIBLE ARMIES by Max Boot.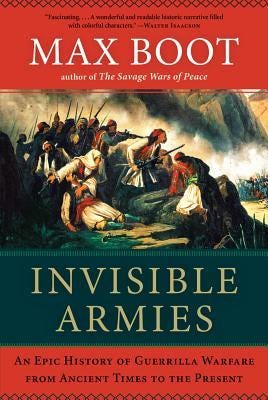 Sarah is reading LOVER ETERNAL by J. R. Ward.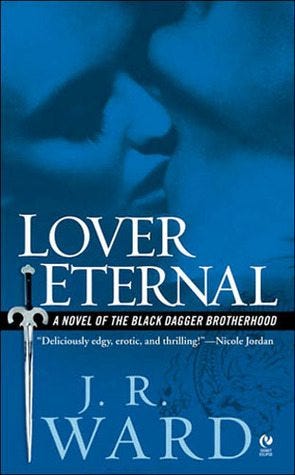 Erin is reading SCARLET by Marissa Meyer.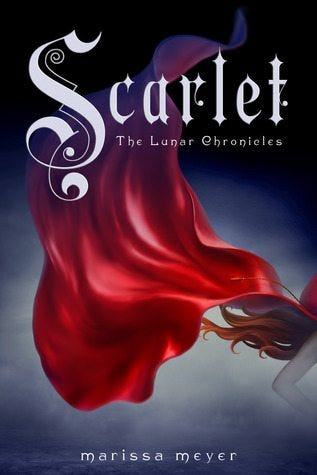 JJ is reading READY PLAYER ONE by Ernest Cline.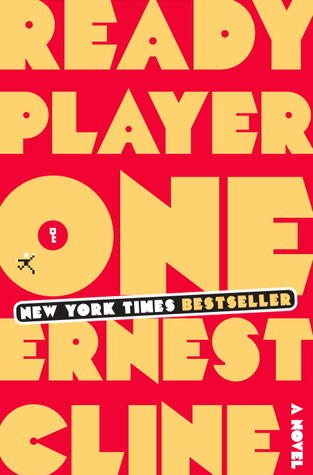 Alex is reading FINNIKIN OF THE ROCK by Melina Marchetta and WILDWOOD DANCING by Juliet Marillier.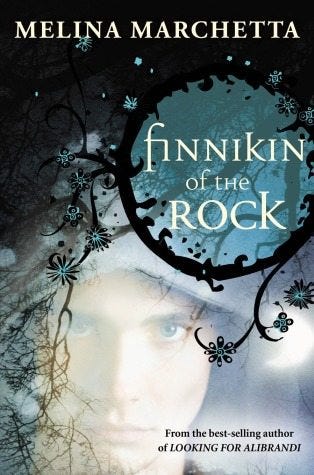 Sooz is reading ARCHANGEL by Sharon Shinn.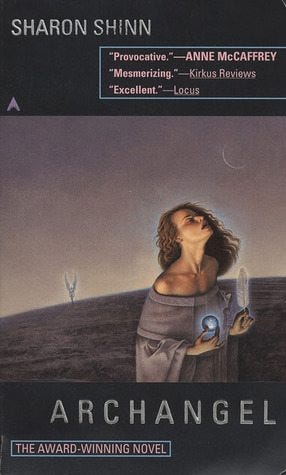 Julie is reading ELEANOR AND PARK by Rainbow Rowell.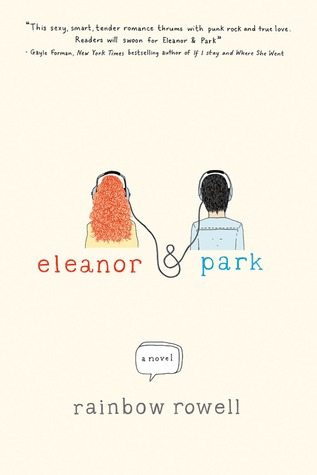 Vanessa is reading THE FRIDAY SOCIETY by Adrienne Kress.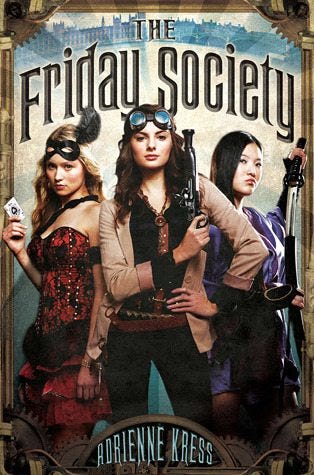 Jodi is reading RADIANT by Cynthia Hand.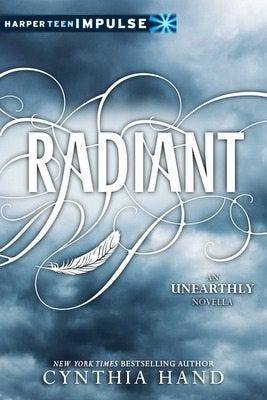 Billy is reading GONE GIRL by Gillian Flynn.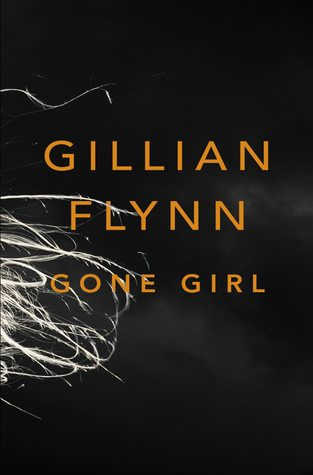 And I'm reading THINGS I CAN'T FORGET by Miranda Kenneally.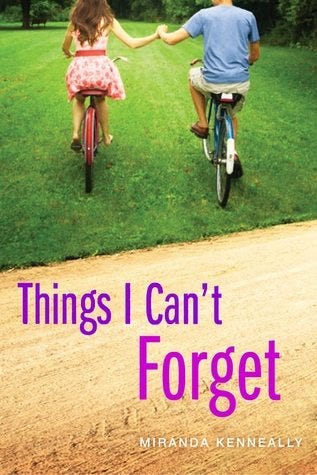 What are you guys reading this weekend? Got any recommendations for us?